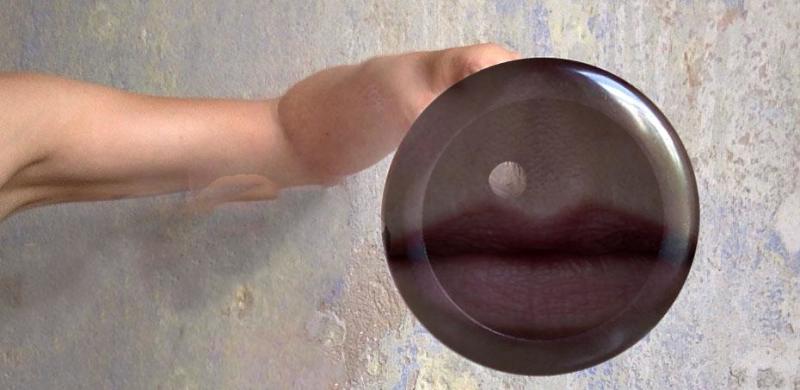 Encounter - Horwitz / Schaal / Wernecke
Encounter
short documentation of the premier Oct 2020 at Frequenz Festival Kiel
Heinrich Horwitz - performance / choreography / dramaturgy
Carola Schaal - performance / clarinet / composition & sound design
Rosa Wernecke - live-video / light design
camera - Torsten Pinne
editing - Rosa Wernecke
music & sound design / clarinet / bass clarinet - Carola Schaal
commissioned by Frequenz Festival Kiel
with friendly support of Theaterhaus Mitte Berlin
gallery Simone Menne Kiel
Horwitz / Wernecke / Schaal - Encounter (2020)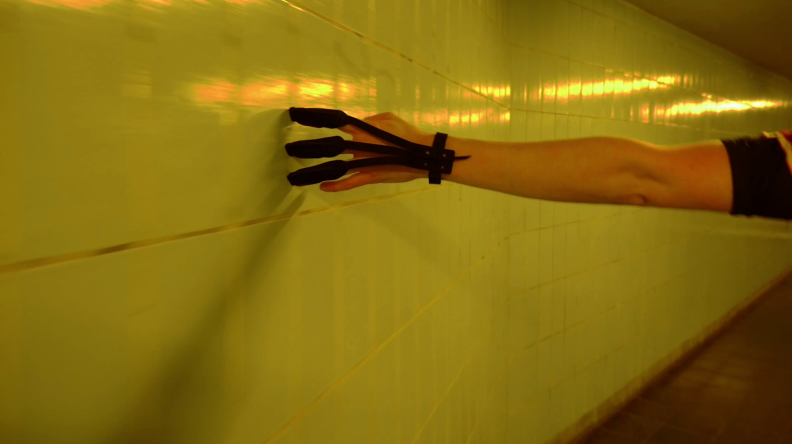 In their first work "about needs", Carola Schaal and Heinrich Horwitz dared to attempt to question the gaze of the audience. The main focus stayed on stepping over the fourth wall and being able to touch each other. In a time when these are forbidden and avoided, the bodies remain connected in spirit. The intellectual struggle allows Bonny Crude to travel further than the body can. A journey through time.
Rosa Wernecke and Heinrich Horwitz are currently working on a concept that will revive the figure of the Amazon. The two want to transfer this warlike, mythological figure into a today and let her resurrect as a cyber feminist. It can come in many forms and empower us.
Bonny Crude meets this Amazon. To the myths and the sound of this Amazon. A dance should emerge from this, which Heinrich Horwitz will choreograph. With a light design by Rosa Wernecke, the room will offer the ideal, utopian setting for this journey through time.
The audience can watch both fighters from outside. In the 90 minutes performance, the window becomes a magnifying glass, it shines brightly or becomes so dark that the audience has to get very close, the two disappear in the light and in the fog and then emerge again like two paintings from the darkness. The sound is to be transmitted from the inside with contact microphones and is supported by samples from feminist fighters.

Carola Schaal - performance / clarinet / composition & sound design
Heinrich Horwitz - performance / choreography / dramaturgy
Rosa Wernecke - live-video / light design
 
impressions premiere Frequenz Kiel Festival Oct. 2020